Issa negative!
No. Nope. Never. My man is in no way, shape or form allowed to wear Lace shorts. Honestly, I just hope he would never be interested in such attire. Now don't get me wrong, I'm a huge fan of lace. I'm sure my wedding gown will include lace, I have a thousand pairs of lace underwear, and who doesn't love some lace lingerie… but that's just me.
I don't know about other women, but my man absolutely cannot wear lace for the following reasons:
1. Too Feminine
Lace fabric has never been a thing for guys. It isn't as flattering on them either.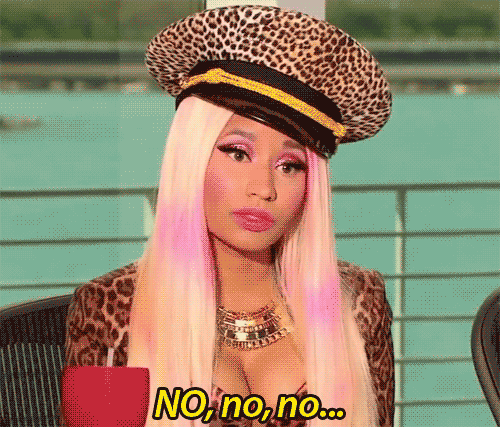 2. Reveals Private Areas
Like forreal though… do you see these shorts? What man you know wants to wear shorts that showcase his tighty-whitties LOL
3. Attracts Unwanted Attention
Lord knows I will slap a chick if you're looking at my man too hard. If your man is an attention whore and would buy these shorts just to wear out for attention.. he's a b*tch!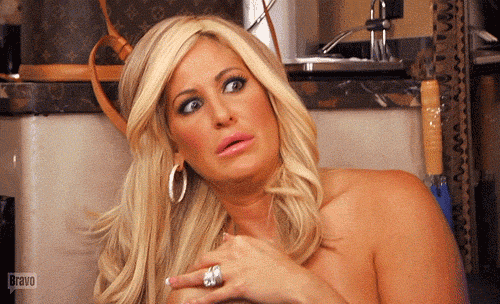 4. Shows Off Thighs
If your man's thighs are thicker than yours, he definitely shouldn't be wearing any shorts that reveal that part of his body. You should want those areas of him to only be seen by you in the bedroom.. I'm just sayin'.
5. Too Tight
My man shouldn't even be attracted to anything that fits remotely as tight as my clothes. That'll just make him less attractive to me.
But hey, you don't have to agree with me sus. We may have differences in the type of men we like. I just know that no man, boyfriend or husband of mine will be wearing these lace shorts.